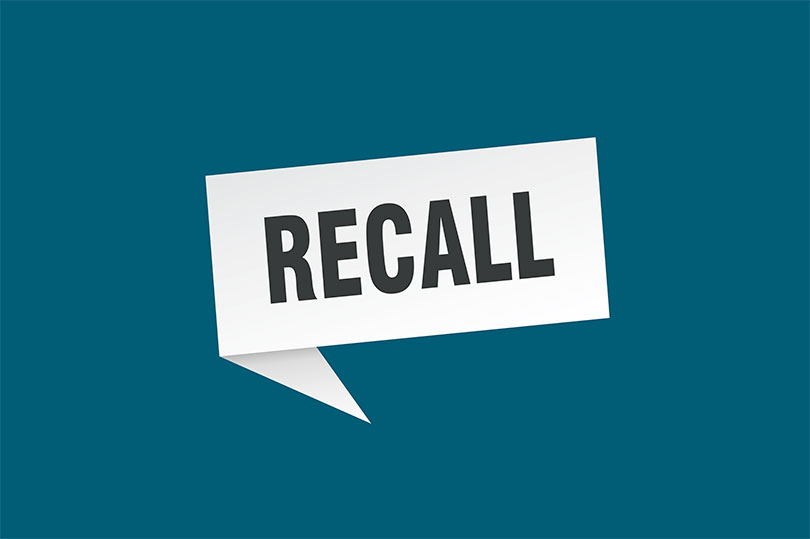 According to the US Consumer Product Safety Commission, there is a fire hazard.
According to the US CPSC, "the electronic board that powers the USB port can overheat and ignite adjacent components, posing a fire hazard." The problem can be repaired. About 143,000 affected vehicles have been sold in the US, as well as about 8,100 in Canada and about 1,000 in Mexico. Some were previously recalled in September 2021, January 2022 and September 2022.
According to the CPSC, the recall involves model year 2021, 2022 and 2023 Freedom and Valor E-Z-GO RXV personal transportation vehicles, with serial numbers ranging from 5585710 through 5716926; and model year 2021, 2022 and 2023 Valor, Express and Liberty E-Z-GO TXT personal transportation vehicles, with serial numbers ranging from 3478457 through 3591890. Recalled units are equipped with an optional USB charge port. The vehicle's serial number is printed near the base of the steering column for RXV models and is printed below the operator seat position for TXT models.
Consumers should immediately stop using the recalled PTVs, turn the key switch to the OFF position and do not connect electric powered PTVs to a charger or a power outlet. Dealers can install a fiberglass/aluminum thermal insulation protective sleeve over the USB charge port module.
Affected customers can call Textron Specialized Vehicles toll-free at 888-525-6040 from 8 a.m. to 5 p.m. ET, Monday through Friday, email at jcook03@textron.com or online at ezgo.txtsv.com and click on "Recall Information" or ezgo.txtsv.com/resources/recall-information for more information.
Textron Specialized Vehicles is contacting all purchasers directly.Textron Specialized Vehicles has received 30 reports of the electronic board overheating, including two resulting in a fire with property damage. No injuries have been reported.