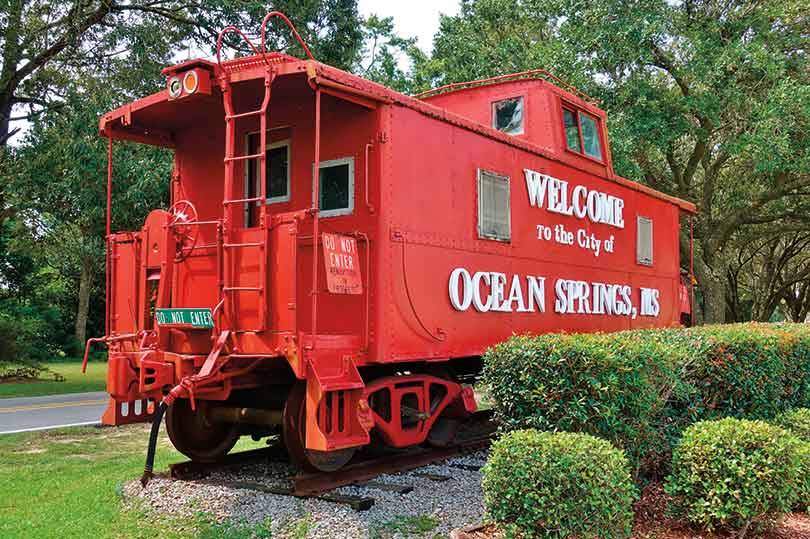 A Mississippi town is seeing the benefits of allowing golf cars on the roads.
Ocean Springs passed an ordinance last year allowing golf cars to be registered for $10 a car. Once cars are licensed, they can be driven in the town on permitted roads. Similar towns in the area already had similar ordinances in place. In the first four months, more than 160 permits were issued.
Town leaders and businesspeople cited convenience and environmental concerns when explaining what they liked about it.
"Parking is limited, so having the carts allows people to be able to get in and out of tighter spaces," Erin Valencia, the co-owner of Downtown Cart Rentals, told local news affiliate WLOX.
Alderman Bobby Cox got the first permit.
"It's easier to park. The congestion isn't as bad with cars parked along the street," he told WLOX. "Our gas cart doesn't burn much at all. I probably fill it up once a month at most." Valencia added that all Downtown Cart Rental carts are electric.
Ocean Springs police chief Mark Dunston told the Mississippi Business Journal that police had little problem with golf car drivers.
"It's been going very well," he said. "Most of our contact with golf cart owners has been to remind them they have to register with the city and ensuring everyone is wearing their safety belts."