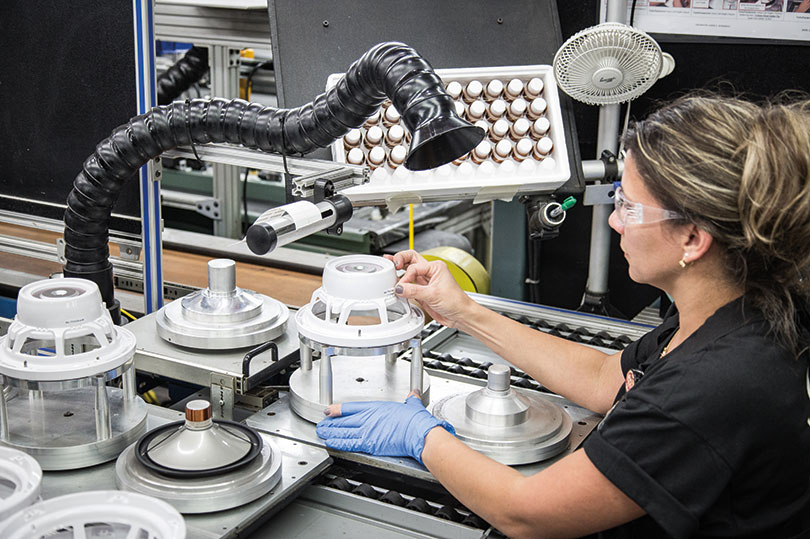 For two decades, JL Audio has offered creative sound solutions to the boating industry. Now they're doing the same for golf cars.
To say that JL Audio makes speakers is not exactly inaccurate. Radios and speakers are the products that the company sends out into the world. But this company, with facilities in three corners of the United States, has a large enough in-house operation that "radio and speaker company" doesn't quite cover it. And that size and diversity means that JL, which for two decades has built relationships in the boating industry, was able to switch easily into the golf car market thanks to work with industry leader Nivel.
"We operate out of three states, but our main manufacturing facility is based in Miramar, Florida," JL's Bryatt Fischer says. The Miramar facility is 150,000 square feet and nine assembly lines. Miramar is in Broward County, southwest of Fort Lauderdale, the de facto yachting and boating capital of the United States. "If you're buying a center-console boat, there's a good chance it's made in South Florida," Fischer says.
That works well with a company with deep ties to the boating industry. JL works with just about every sort of boat company there is. "We deal with partners that build 13 boats a year to 13 a week," Fischer says.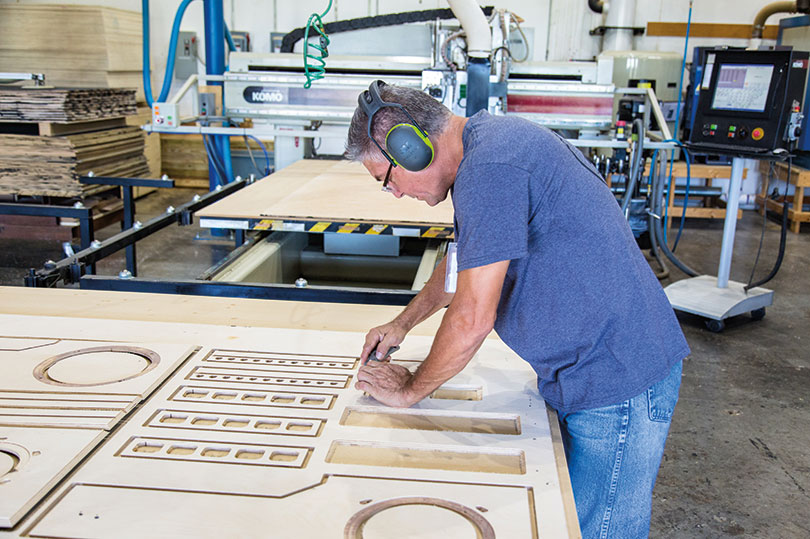 With such a large operation – JL also has facilities in Arizona and Oregon – the company is able to do all sorts of work in-house. They can make fiberglass products, which means they can do things like woofer enclosures themselves. They do finishing in-house, as well as carpeting. There's a spray booth, and there's a woodshop for wooden enclosures. They work in metal for prototyping and building fixtures and assembly parts. There's also secondary machines and casting. They also make their own harnesses and connectors for enclosures.
Basically, they don't just make the speakers, they do everything that needs doing to get the speakers into a vehicle and looking good.
"We have a wide range of manufacturing capabilities," Fischer says.
To make all that in-house capability work, JL is highly engineer-led. That includes a chief loudspeaker engineer, testing engineers, industrial designers, a team in Arizona that deals solely with electrical and more. Software and firmware is handled from the Portland, Oregon office.
"We are an engineering-driven company," Fischer says.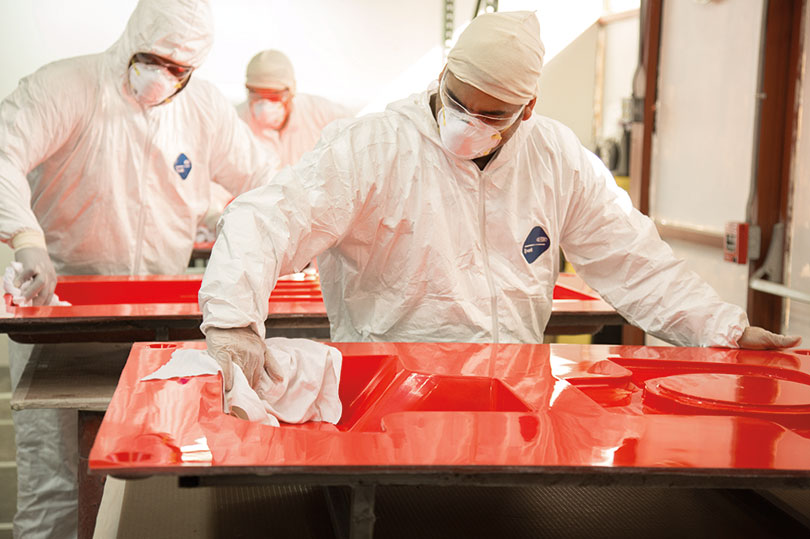 That in-house capability, engineer-focused outlook and 20-year relationship with the boating industry meant that JL transitioned easily when they had the opportunity to get into the boating industry.
"The relationship with Nivel is relatively new; however, the products we're using are not," Fischer says.
For golf cars, they've focused on their Mediamaster 50 radio. It's multizone, designed for a boat where you have different listening environments throughout. Obviously that's not an issue on a golf car – but it does mean you can have the option of internal speakers, overhead, etc. It's all digital, so music can be accessed via thumbdrive, Bluetooth or, you know, any of the other ways of listening to music digitally that exist now.
For speakers, they're focusing on the M3. In the marine market, it's their entry-level product. It's an efficient speaker – a "price point-driven speaker solution," Fischer says – and it makes sense for golf cars. It's possible to add amps if a customer wants to increase sound levels or overall output.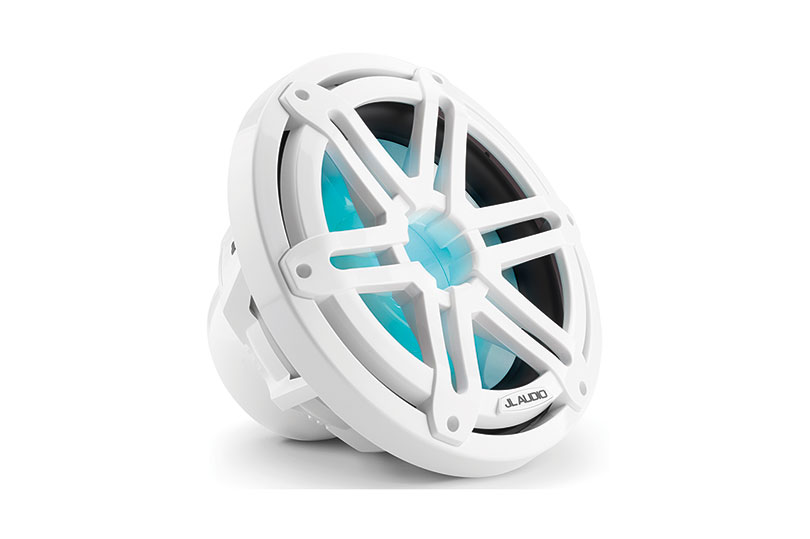 The M3 comes in two sizes; for golf cars, they focus primarily on the smaller of the two. "Once you get into boats," Fischer says, "you need larger diameter speakers that are going to produce more midrange, midbase sounds if you're not accompanying them with a subwoofer." With the close proximity of the golf car, this is less of an issue.
Broadly speaking, the golf car industry has been a seamless, organic transition for a company used to the marine world. Products made for boats need to be hardy and reliable, able to withstand plenty of contact with the elements. The marine industry has high standards in areas such as salt-fog and UV exposure; products like the M3 exceed them. That dovetails nicely with golf cars. "We make a product that is going to perform well on a day-to-day basis," Fischer says, "but also last for years."