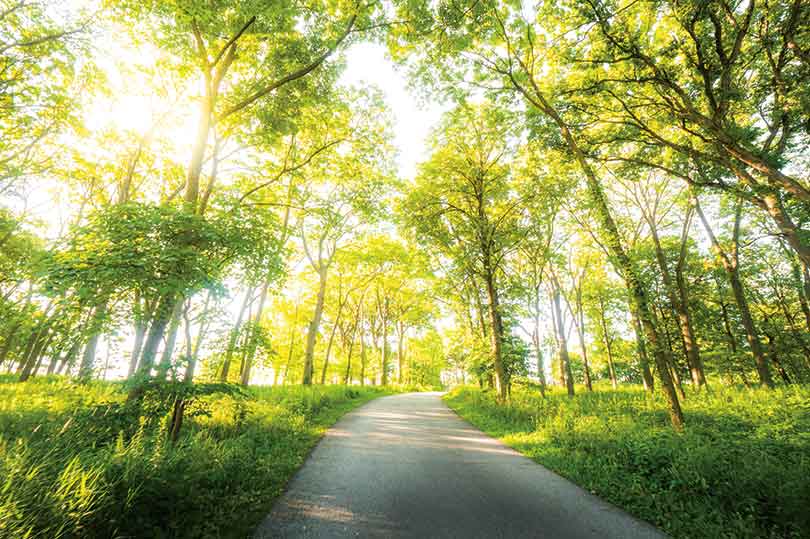 Club Car and Ingersoll Rand Charitable Foundation Remove Mobility Barriers at Special Summer Camp for Children.
Augusta, GA
Summer camps for children are meant to be about adventure, exploration and lots of laughter. For children with disabilities or medical challenges, the experience can be quite different if camp pathways are not built with accessibility in mind.
Recognizing this need, Club Car has committed $100K through the Ingersoll Rand Charitable Foundation to the YMCA of Greater Augusta for the second phase restoration project of Camp Lakeside in Lincolnton, Georgia. The dollars will pave the pathways that connect the main activity areas, ensuring all campers mobile access to a true camp experience, no matter their disability or medical condition.
In addition to the monetary gift, Club Car will also increase its volunteerism efforts to the camp, which is a partner of the Children's Hospital of Georgia. Club Car associates have been volunteering for more than 20 years at the hospital's Camp Rainbow, a camp designed for pediatric cancer patients.
The paved pathways will enable Camp Lakeside to now host four hospital-sponsored camps – Camp Joint Venture for children diagnosed with rheumatic disease; Camp Strong Heart for cardiac-related diagnoses; Camp Sweet Life for children with diabetes; and Camp Rainbow.
"By bringing all four camps to the same location, which is just 25 minutes from our main facility in Evans, Georgia, we are able to send a group of volunteers to each," said Trish Yount, Club Car Distribution Center manager and volunteer coordinator. "It offers us many more opportunities to give back to the community and make an impact in these kids' lives; ideally to help them forget their challenges and be normal kids for at least a short while."