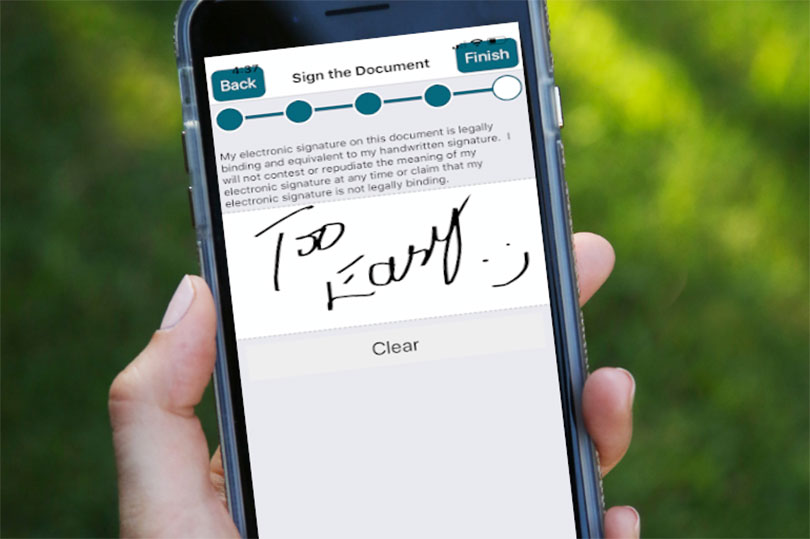 A software company that's helped other tourism-based businesses is now showing the golf car rental industry what it can do.
Often in the golf car industry, companies, technologies and platforms come along that have been commonly used in other industries – and that can now prove useful to golf cars. That's the case with online booking and waver software provider Indexic. It's popular with many tourism-sector businesses, and now a tourism-based segment of the golf car industry is finding out what Indexic can do for them.
Indexic was founded by Mark and Barbara Fox who came by the idea naturally. They owned and ran a tour boat in Charleston, SC, and as small tourism business entrepreneurs, they did everything themselves. They ran the boats, gave the tours, did the taxes, sold and marketed the experience – and dealt with the often cumbersome task of taking and organizing reservations. The business they ran gave them the knowledge and understanding they needed to create the kind of software they'd want to use themselves. The product they created is today used by just about any sort of business that takes bookings – from whale-watching boats to jet-ski rentals to zipline courses.
So far so good. But, golf cars?
That, Indexic's Mark Nungesser explains, came about as the company looked around at other tourism-led businesses that could benefit from Indexic. Golf car sales have boomed in recent years, but golf car rentals have also become an area of robust growth in the industry, particularly in areas with big seasonal tourist and vacation rental economies. And yet as the Indexic team looked at the industry, they found that it did not always have the same systems in place that, say, the car rental industry does.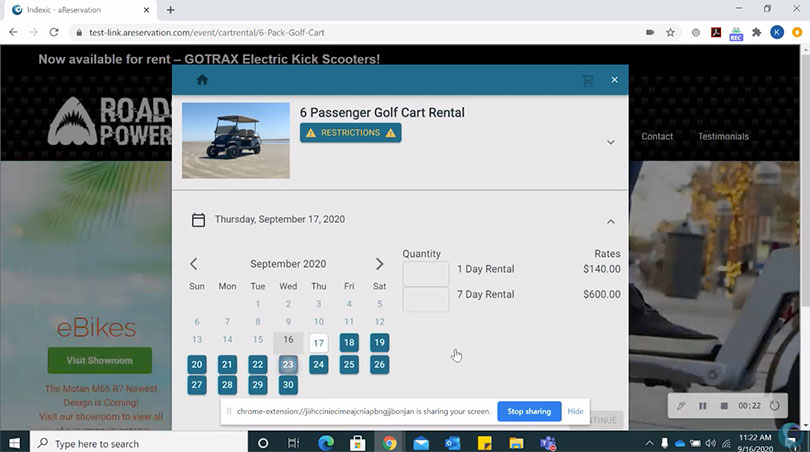 This matters, Nungesser says, because handling things like reservations and waivers can be time-consuming. Small business owners who do it themselves or delegate it to a member of a small team can find that they're losing time they could spend dealing with customers or other aspects of the core product. Automating tasks makes everything so much quicker and more streamlined. Indexic's aWaiver software also removes paperwork from the cumbersome waiver process, creating an online, click-through system that's easy for customers and means less work for businesses. When you're doing things by hand or on your own, it's hard to keep up with all the inventory, Nungesser says. With Indexic's resource calendar, a golf car rental business knows where the entire fleet is at any given time.
Indexic tailors all systems to the individual business, Nungasser says. This isn't just taking a hotel reservation system and hammering it onto whatever comes along. The Indexic team tailors each system to the individual client, working with the client all along the way. The other big Indexic difference, Nungasser says, it the world-class customer service and back-end help the client gets once they're using the service.
Anybody who's spent much time in the golf car industry knows it has seen, and continues to see, changes and modernizations. Indexic is helping one prominent segment of the golf car industry evolve in a way that's modern, streamlined and less focused on paperwork, more focused on customers.